02
Days
23
Hours
33
Minutes
00
Seconds
Counselling & Community Services
Counselling & Community Services offers a number of individual programs and services that are designed to support individuals, couples, and families overcome challenges that affect their emotional and social well-being.
Consulting & Education Services
Consulting & Education Services provides employers with Workplace Solutions, Employee Wellness, and Education & Training consulting programs designed to support health and wellness in the workplace—enabling organizations to function more smoothly and operate more productively.
Credit & Financial Counselling Services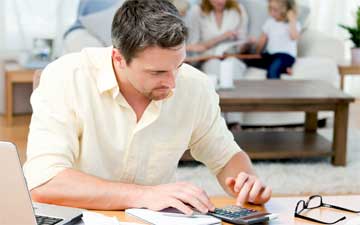 Credit & Financial Counselling Services is a well-respected and reliable source for qualified and confidential advice on managing money and overcoming debt. Services include Debt Relief (Debt Management Program—DMP), Financial Coaching, Financial Literacy, and Consumer Education.
Employee Counselling Services
Family Services EAP (FSEAP) Kingston offers a full range of solutions to meet employee, member and organizational needs. Our four time award winning approach enables organizations, employees and members to function at their best.
Subscribe to our E-Newsletter!
Resolve Credit & Financial Counselling Services
Resolve Counselling Services Canada