"Ford announced that the province was halting enforcement for residential evictions while the state of emergency is in place."
This is good news for people in dire circumstances. But, please be aware, this Ontario Eviction Ban doesn't mean that you can stop paying rent during the pandemic.
It does NOT mean that you can't be evicted. You can still be issued a notice of eviction during this time.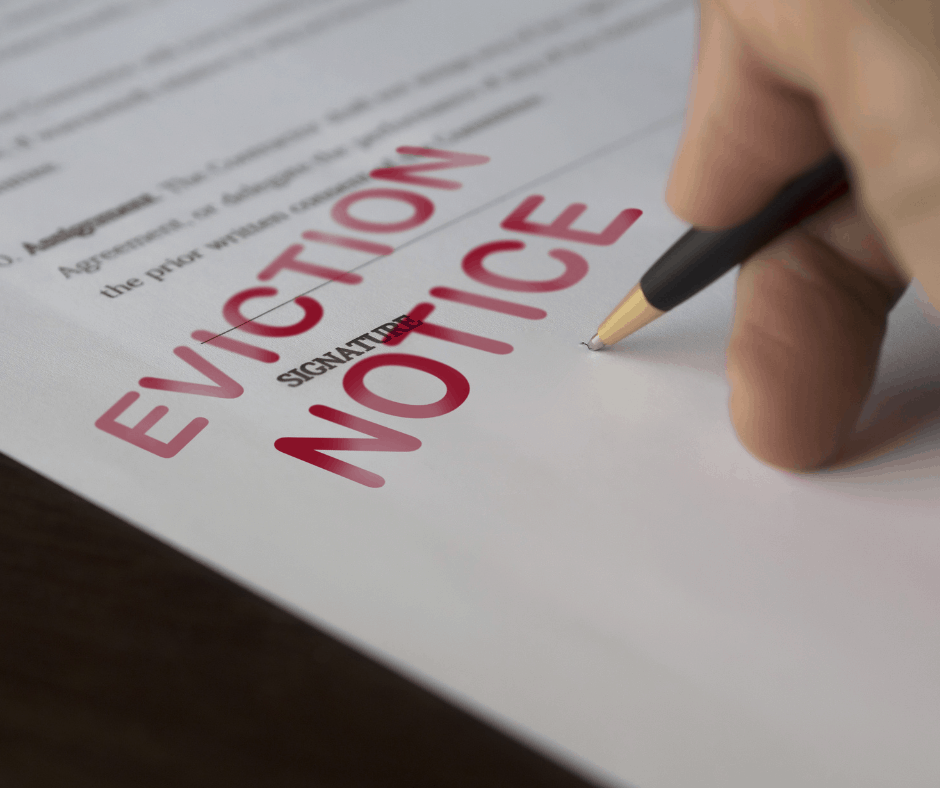 The key here is the wording. It simply means that "enforcing" an eviction will not take place while Ontario is in the state of emergency. You can still be evicted during the pandemic and the state of emergency but not forced to vacate your rental unit until the state of emergency is lifted.
Rent payments have not been suspended or forgiven in any way. If you are struggling, speak with your landlord to try and make alternate arrangements.
Possibly, a landlord will agree to let you reduce or defer a month's rent with the agreement that you will repay the missed amount over an extended period.
Owing unpaid rent and being evicted has other consequences beyond having to find a place to live. You can be sued in Small Claims Court. If you lose, the landlord gets the right to garnishee current or future wages and you will have bad credit.
Protect your housing. Pay what you can and keep records of that and any arrangements you and the landlord agree to. Ask them to put the agreement in writing and do your best to honour it. If needed, this could help you file a defense in Small Claims Court.
Stay safe, stay home.